Welcome to AJL Janssen Landscaping Ltd.
Our business is built on trust and quality. We always strive to be fair, open, and to exceed our customer's expectations. Our expert team of professionals do exceptional work ... always on time and on budget!
Take A Close-Up Look At Our Expert Landscaping Services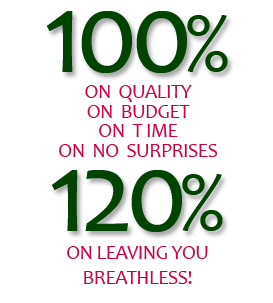 "AJL Janssen Landscaping showed up on time, did exactly what was discussed for the agreed price and the result was beautiful beyond all expectations; a professional and pleasurable experience from start to finish."
"Janssen Landscaping put in a stone walkway, a new patio, a sand box, and steps into the water to integrate with our new dock in the spring of 2015. Before choosing Janssen, we received proposals from two other contractors. Their proposal was the most thorough of any we received. Their work was completed on time, and the landscaping was more beautiful than we ever imagined. The people working on the landscaping were professional courteous, and very accommodating."